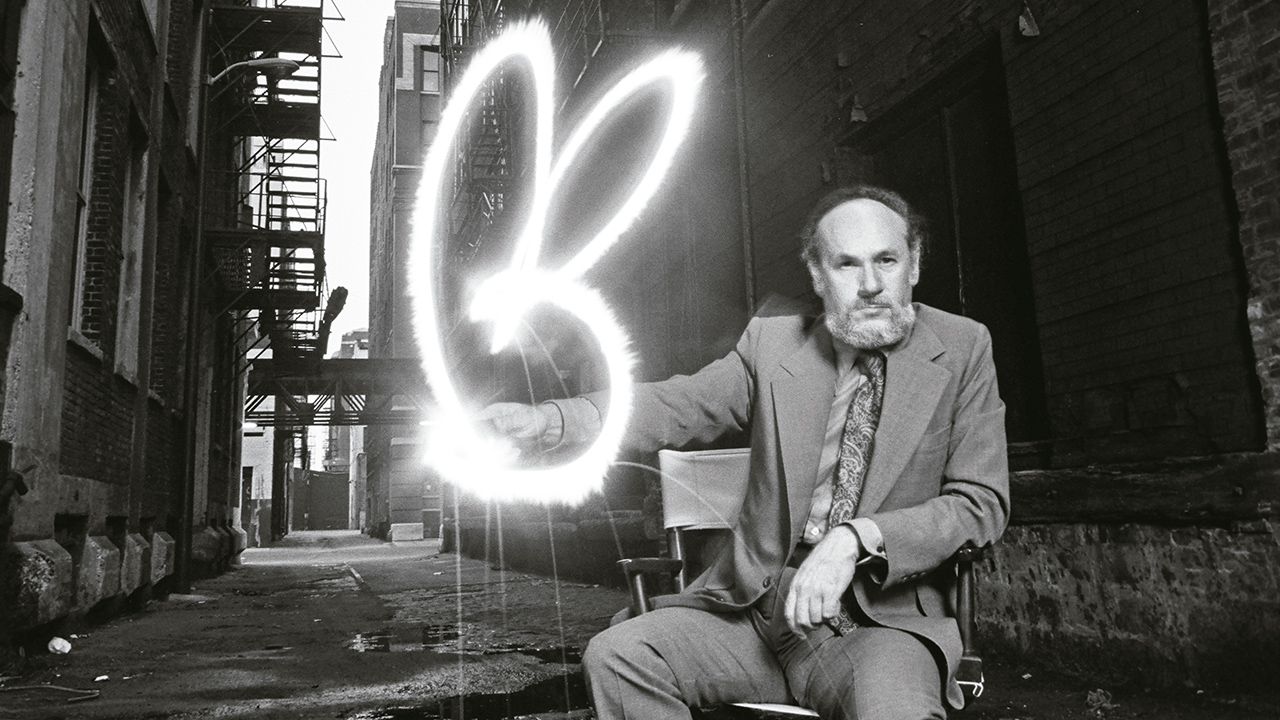 If you are interested in learning more about the artist of our upcoming exhibition, Art Paul: RaceFace, we encourage you to go see this film about his time at Playboy magazine and art practice.
Art Paul of Playboy: The Man Behind the Bunny presents the life and lasting impact of Art Paul, founding art director of Playboy magazine, creator of the brand's iconic bunny logo, and an unsung, iconic artist of our time. Paul's thirty-year tenure at Playboy single-handedly changed the landscape of the two-dimensional magazine and revolutionized the relationship between art and publishing. Through conversations with Paul himself, archival footage and imagery, and interviews with artists, graphic designers, art directors, and former Playboy executives who worked with him, Art Paul of Playboy: The Man Behind the Bunny reveals the life and accomplishments of a legendary art director, acclaimed artist and inspiring human being.
October 14th, 2018. 7 pm at AMC River East. Special Presentation with "Chicago Award of Artistic Excellence" being presented to Art Paul posthumously by CIFF.
Get Tickets – HERE
Film website – HERE
AMC River East 21
322 E Illinois St
Chicago, IL 60611 United States